Come work with us
We're more than just a job!
What sets us apart from the rest is our 

people

(our 'Geckos') 💚


Our awesome SaaS products provide the smartest solutions to common challenges faced in the Higher Education sector and are used by the world's best-known Universities. But to consistently deliver outstanding creativity, technical excellence, and remarkable customer service; that takes something truly special. It takes a high-performance culture built by people who, not only, understand what it means to show true humility, humanity, and humour, but who also love what they do and most importantly, who care! It's what we call being a Gecko - and we have a whole team of them!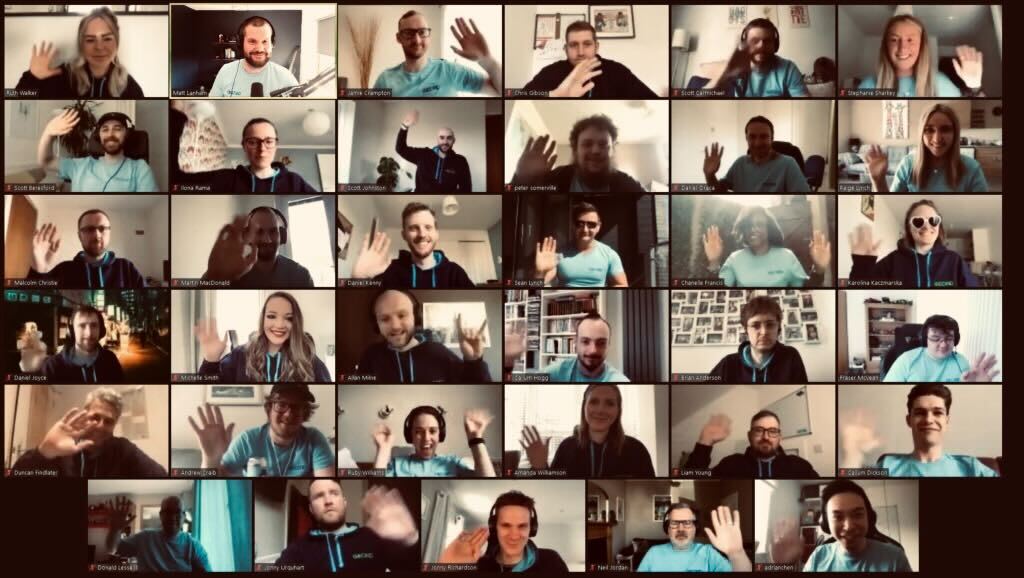 🥇 Our

VISION

is to be the world's most successful student engagement platform!
🚀 We've made it our

MISSION

to build a platform of innovative modules that connect data together whilst delivering fanatical support!
🚀 Motivated by change
Execution is everything, we move fast and embrace new opportunities...
📖 Learning Mindset
We challenge the status quo, learn from our mistakes and learn & grow!
👋 Work as a Team
We are creative, hold each other accountable and are respectful.
🥇 Put Customers First
We go above and beyond, listen to our customers and create impact!
We take great pride in being an integral part of our Gecko's journeys and as we grow, we're committed to ensuring that Gecko remains an awesome place to work. We want our Geckos to come to work every day, excited to be challenged and create something awesome, in a place where they feel valued, where they have a voice and are where they able build their careers in a fun and supportive environment.
Ruth Walker, Head of People
What's a Gecko?
We're humans, not bots!
Curious and creative
with a natural inclination to question and experiment
Outcome-orientated
(JFDI) - thrives on working autonomously
Collaborators
who love to work closely with our cross-functional teammates on interesting projects
Opinionated
yet open-minded - willing to suggest and accept improvement
Dissenters
not afraid to break from the norm and challenge each other to continuously evolve and innovate
Ambitious and driven
to grow personally and professionally with our team(s) and company
 Growth-oriented
and loves to learn new things
Gecko Life
Connection, creativity and conversation are at the heart of everything we do, which is why we've adapted well to remote working. We've taken remote-first approach for a long time, meaning our old Gecko in-person traditions and rituals have been swapped out with virtual alternatives – whether that be mobbing round a virtual whiteboard, or hosting Company Stand Ups on Google Meet or teams meeting in Slack Huddles. Social events happen virtually now (although we still get together in-person); birthday cakes are now birthday cake points vouchers; and endless Slack channels replace daily topics such as #ratemyplate or #fit or #fun-n-games (we're pretty proud of how much we utilise Slack). Randomised virtual coffees each week mean we never lose touch, and we have lots of fun teaching each other online classes over the past few years, such as HIIT, yoga or meditation; online group journaling and even cooking classes!
But that's not all - see what our team think about working at Gecko, below...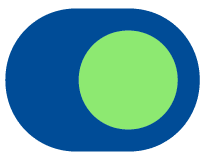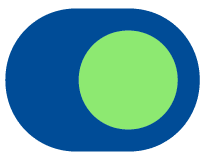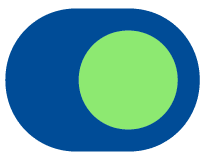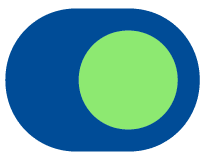 4 day workweek (optional)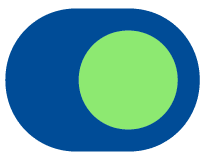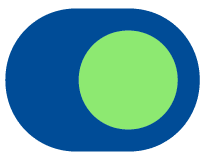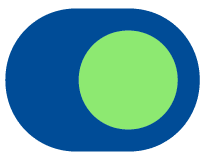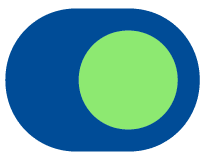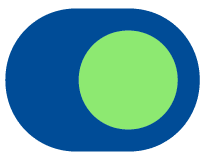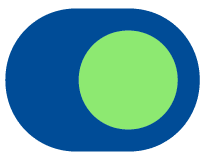 EAP, plus employee discounts & benefits via Perkbox
Join Us!
We're constantly searching for talented individuals like you to join our team!
If you don't find a current job opening that matches your skills, don't hesitate to send your CV to us at hireme@geckoengage.com and we'll make sure to consider you for future opportunities 💭
How We Hire
Our recruitment is remote-friendly and for the time being all stages in the interview process will be held remotely. Our hiring process is thorough, to ensure we make the right decision and to help you to decide if we're the right fit for you.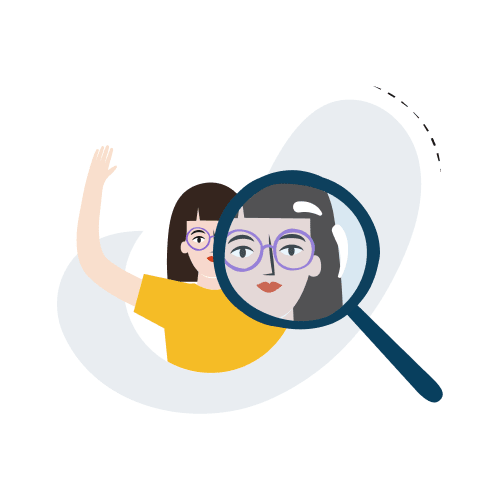 Getting to know you
We want to learn about you and your story to check a potential fit to Gecko. We use a variety of methods to do this, which may include:
- Video questionnaire
- Phone screen
- Exploratory interview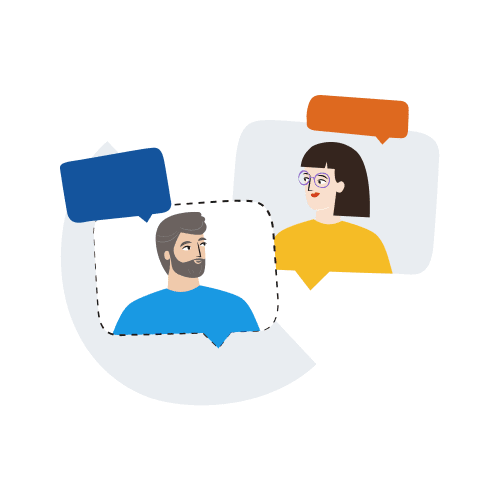 Deep Dive
In this meeting, your future Manager/Leader takes a deeper dive into your experience and what you could bring to the team. You can expect questions on how knowledgeable you are in the business, your field of expetise or technology area.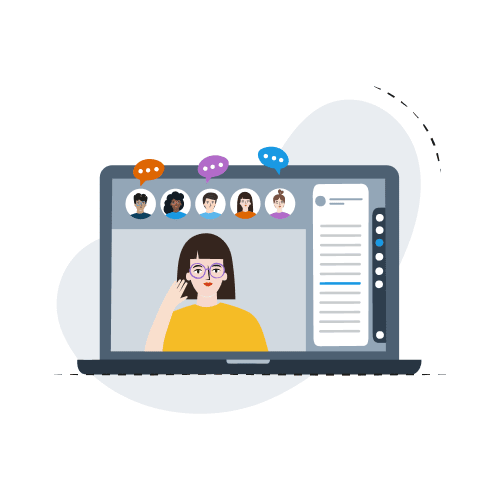 Final chat
You made it to the very last stage! Here, we really value each other's opinion so you'll have an opportunity to meet more of the team.
Have Questions?
Still curious or want to know more..
Find Us
As a remote company, we have Geckos based throughout the UK and North America.
For more info Contact Us